Victory Outreach Next Gen: Sister Grace Njoku                                                            
7 June 2023  
Sister Grace oversees the children's ministry that is known as the Next Gen in Victory Outreach International. She says the name Next Gen is so intentional because at Victory Outreach they are the next generation. We teach the children who Christ really is. We also teach them how to read their bible and have faith. "We disciple these little warriors to make Christ the centre of their lives."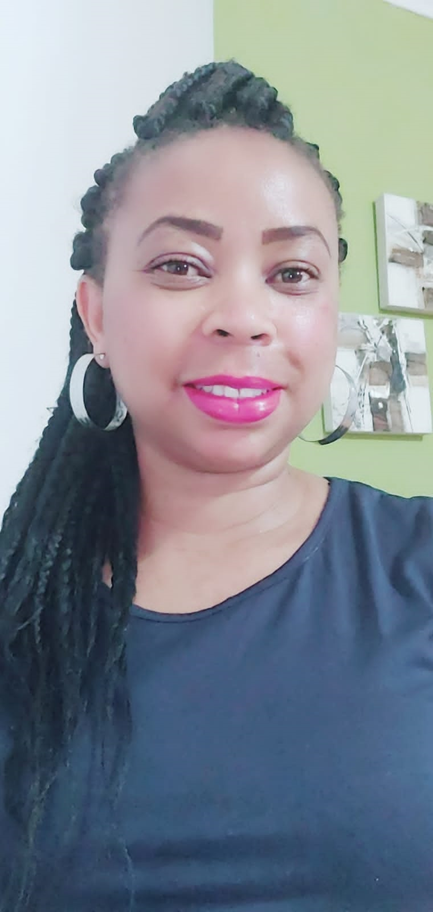 Like adults, children also have needs. They struggle with lack self-esteem, needing healing for trauma experienced, pressures that parents face and dealing with parents who are drug-addicts. Many of the children just simply long to be loved.
At Next Gen, we constantly remind them that God is the one who restores broken lives.
Many of the children also come to Next Gen because there are many children their age who can keep them company and be their friend. At the church they feel that it is a place where they belong.
On the 10th June we have an event that's called Take Your City – TYC. This is an event that is done annually where children all over the world testify about God's faithfulness in their lives. They testify in order to reach other children to let them know there is hope through Jesus. We'll be in Elsies River this year.
The Event will be taking place  in Elsies River at 12pm- 2pm on the 10th June. It will be a child friendly event with many activities, things like jumping castles, games, haircuts, etc.
"To those people who are working with children, I want to encourage you to not give up. Even those children who are difficult to work with, those are the children who need us even more. May we be the light of God in their path. The Bible says suffer little children unto me so let us serve the children with all the grace, compassion and love as we are doing it for God."
Listen to "Sister Grace – TYC – June 7th 2023" on Spreaker.
For more information about our church, go to our website at:
Third Wave Nights – Fridays at 19:00pm
GANG services @17h00 every Sunday
Sunday morning service at 08:00am & 10:00am
For more information about our Recovery Homes
Contact details are:                                          
021 691 9575/061 407 9474
You can also visit our contact us page.
Thanks for listening family. Stay blessed and stay connected.
If you missed out on today's radio segment, click here to listen to the full audio version of this testimony: