Partner with us in making a difference.
Victory Outreach Church has been dedicated to one goal. Reaching the people of the inner cities.
Accomplishing this goal has only been made possible through the giving of God's People.
---
Tithes, Offering, and Contributions
---
Give Online Via EFT and Snap Scan
Give Online Via EFT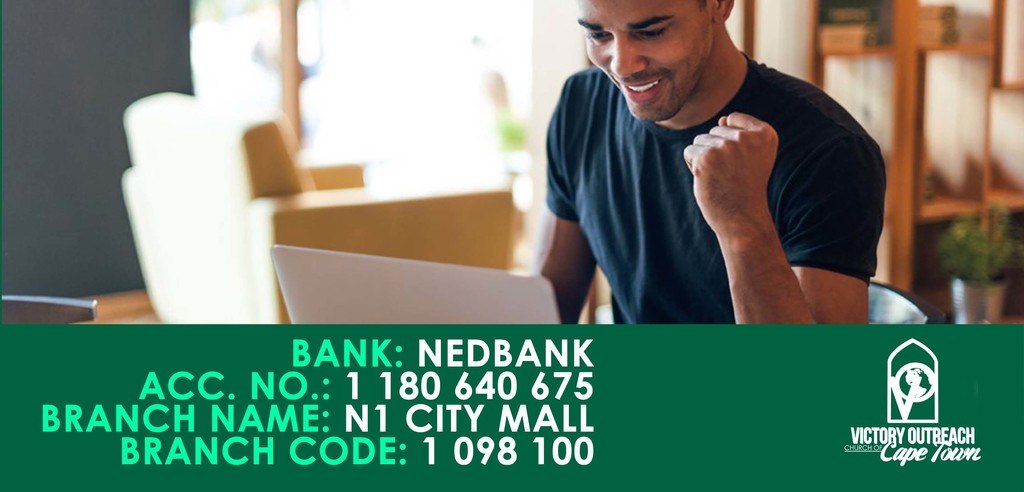 Give Via Snap Scan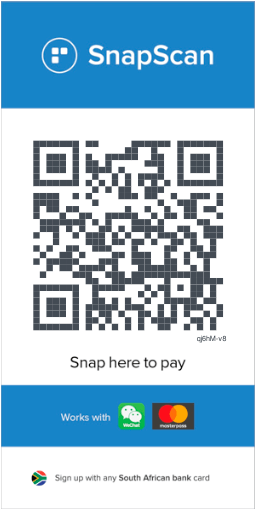 ---
Take The 60 Day Challenge
Join us in taking our 60 Day Challenge. The 60 Day Challenge is where we give a double tithe for the months of April and May.
---