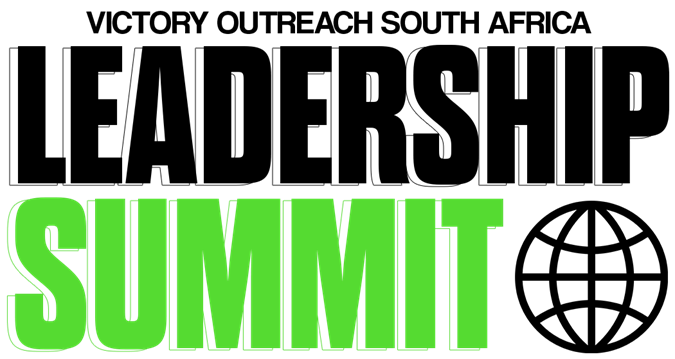 What are the qualities we look for when we identify potential couples to launch and Pastor a Church?
1. The Specific Call of God in their lives to Pastor a Church
A. There will be a specific moment in their lives when they sense the HS speaking to their lives, the unmistakable voice of the HS, speaking clearly to their heart.

B. The confirmation of that Call on their lives specifically their wife, Pastor, and leaders.
2. Jesus and the calling of His Leadership
A. John 15:14-15
Vs14……"You are my friends if you do what I command. Vs15…….I no longer call you servants, because a servant does not know His master's business, instead I have called you friends, for everything I have learned from my father I have made known to you."
B. The Shaping of Potential
Jesus is Speaking to His Disciples/ leaders, the Men who would carry His mission and purpose into the future. Men who had a specific and personal call from Jesus.



He was imparting to His leaders from what platform He wanted to lead from, and from what relationship He wanted to direct them from
The Platform of Friendship
3. The most important characteristic in the life of a potential pastor is to evaluate their spiritual relationship.
What platform do they lead from?
Friend or Servant? Busy or Broken?



4. The Benefits of leading from Friendship Verse 16
5. Character
6. Leadership Capacity
7. People Skills
8. Faith Level
Big thinker or Small thinker?
9. Vision
Are they protectors of the Vision?
Timing
The City/ is it a good fit ?