Testimony of Shanray
05 October 2022
What a powerful testimony about a young woman, who grew up with her grandparents, who taught her everything about the Lord. Sadly, when they passed on, everything changed for her. She grew rebellious, didn't want to listen to her parents, fell into drug addiction.
She was in and out of prison, the first time she was only seventeen years old. Wanted to fit into society, wanted to be one of the cool kids. The second time she turned 21 in the prison system. When she came out of prison, her parents wanted nothing to do with her or her lifestyle. She then ended up on the streets of Mitchell's Plain, pushing a trolley.
She ended up changing when she got accepted into the Victory Outreach Recovery Home. God really took a hold of her life. She experienced the life changing power of Jesus Christ. She had a lot of different encounters when she spent alone time with God in the sanctuary.
God began to reveal unto her what she has been holding back, all the hurt and anger, and all the things that led up to her drug addiction. She went through a deliverance program right there in the Recovery home. She could see God's miracle working power within her life. God made her a new person, she was able to forgive others, to love and tell others about the love of God.
Currently she is a part of the God's anointed now generation (G.A.N.G.) ministry. She also joined the new rap crew, rapping for Jesus. C'mon somebody. She is also a part of the usher ministry, serving for three years already within the ministry. She also likes to minister to young people, on the streets, on her way to work. God is really using her life to impact others, as well as within her family.
She just wants to encourage that young girl, that young man, wherever they may find themselves, whether it's drug addiction, prison, gangsterism, God is able to take you out of your deepest, darkest moments. She used to push trolleys on the streets, but she has her valid code 10 driver's license now, able to drive a car or a truck. Nothing is impossible with God. God is able to make something out of nothing. Parents, grandparents, don't stop praying for your children and don't give up hope.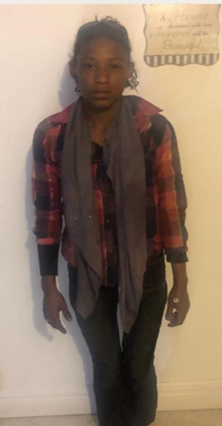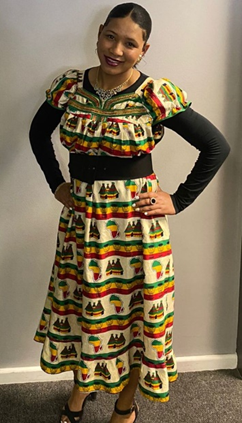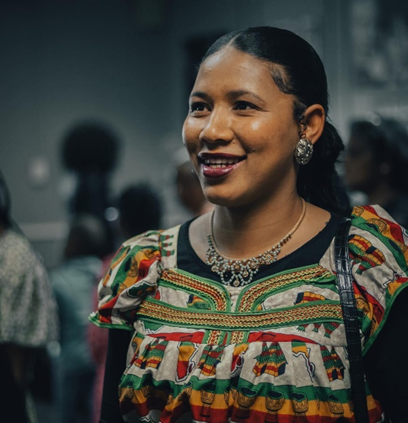 For more information about our church, go to our website at:
Third Wave Nights – Fridays at 19:00pm
Sunday morning service at 08:00am & 10:00am
For more information about our Recovery Homes
Contact details are:
021 691 9575 / 061 407 9474
Thanks for listening family. Stay blessed and stay connected.
If you missed out on today's radio segment, click here to listen to the full audio version of this testimony: