Choose Purity Emphasis
12 October 2022
What a powerful, heartfelt segment from sis Lavona, about Choose Purity, and how it had a great impact on her personal and spiritual life.
Choose Purity means to take a vow to stay sexually pure until the day you get married. Despite the different backgrounds we all come from, whether you're single, dating or engaged, the challenge is to stay pure, to wait on God's timing. From the day you take the vow until you enter marriage, it is something that assist you with your dignity and your self-worth.
It just affects so much more than just choosing purity. It's how you see your mind, your heart and how you even see the opposite sex. It's nothing fancy, it's just a daily decision that you choose. She says it's not an easy decision to make, but it is totally worth it.
She has been doing Choose Purity, for the last 10 years, but before she chose God and chose purity, she was a lot into partying. She did not grow up knowing God. She only learned of God when she was still in university. At university, its wild out there, society helps shape you more than you think.
Your mind gets open at a young age, before you even knew about God. She wasn't interested in knowing God, honestly. Choosing purity hasn't really been presented to her until she came into the church of Victory Outreach. That was where she really learned about choose purity, and how to pursue and honour God, and also how He really changed her life.
In having a fun and
 partying lifestyle, there was also dangers and emptiness to it, and because of that you also tend to end up doing things that you are not proud of.  In her first year of salvation, she was still in university, and she wasn't fully committed to God. She was slowly getting there. She made the commitment eventually to be fully committed to God.
Choose Purity really helped, because of when she goes way back to her childhood years, when she found herself in dangerous situations, where she was sexually abused, because of her partying lifestyle. It really put a damper on her and how she saw herself.
They say that time heals as you get older, but you need to actively work towards it, work through unworthiness. She had the challenge of how she was seeing herself after the sexual abuse. She had to consistently take steps towards overcoming and seeing herself as how God sees her. That she was made in God's image. That she is loved, and that God has a plan and purpose for her life. Even though God does not cause all things to happen, but because of our choices and lifestyles, things do happen.
She would just like to encourage someone, who is still hurting and in a lost and hopeless mindset, to speak to someone, because you are worth so much more, even if no-one told you that. God is for you, waiting and fighting in your corner.
There is also this one thing they do annually at Victory Outreach, and it is called Code Red. They reach out and evangelise to the prostitutes, they call them twilight treasures. Speaking to these women, you hear a lot about teenage pregnancies, about miscarriages and about abortions. It is not easy out there, but you can still choose purity, regardless of what your past may be, or where you are coming from, or where you are at.
If you have not reached the space where you need to make decisions, just know that God chose you, know that you are His royal priesthood, and hold true to that, because the Promises of God is true, that He is the finisher and perfector of our faith. Whatever you are going through, just know that there is always a way.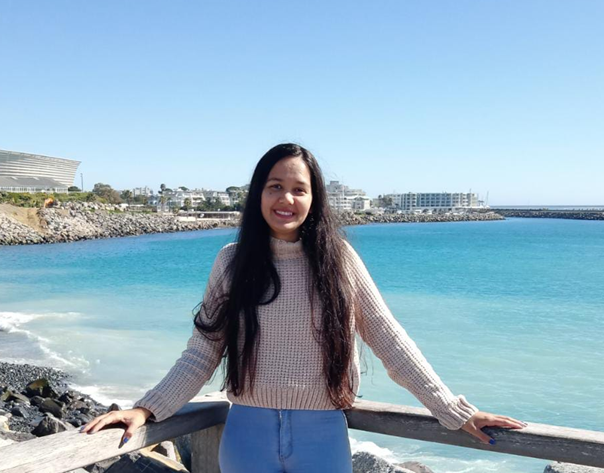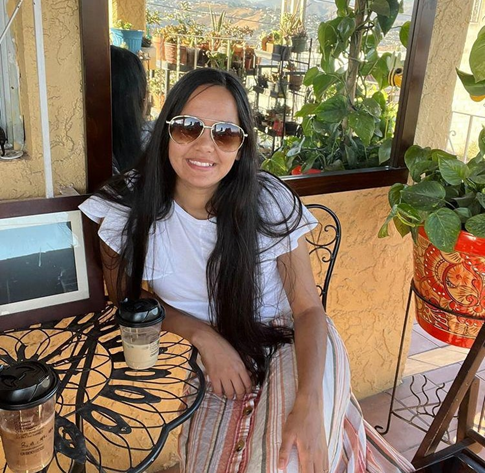 For more information about our church, go to our website at:
Listen to "Choose Purity Emphasis – Testimony of Lavona Adams" on Spreaker.
Third Wave Nights – Fridays at 19:00pm
Sunday morning service at 08:00am & 10:00am
For more information about our Recovery Homes
Contact details are:
021 691 9575 / 061 407 9474
Thanks for listening family. Stay blessed and stay connected.
If you missed out on today's radio segment, click here to listen to the full audio version of this testimony: