Testimony of Joshua
21 September 2022
Wow, what an inspiring testimony of a young man, bound to drug addiction for many years. He had a miserable life, people saying that he was an oxygen thief. Stealing, hustling, doing things he never thought of doing. He was in and out of prison. It was not a life he would have wished upon anyone.
He remembered vividly this one year, new year's eve, everybody was excited for the new year, celebrating, happy. He remembers that he was crying because he was fed up with his miserable life. So tired of being messed up, of being in that state.
He cried out to Jesus. He believed that God's grace and mercy was upon him, that His hands were on him, because he had to die so many times. God allowed him to go into the Victory Outreach Recovery Home. He thanks God for this ministry, this was his vehicle to his breakthrough. He cried out to God, and God answered his prayers. In the Recovery Home is where he got a hold of God. Where God transformed his life, changed his ways, changed his stinking thinking. That is where he started spending time with God and getting to know God. God not only restored him, but his family as well.
God gave him purpose, he felt like he was breathing and living again. That that darkness was removed, and he really experienced the light and the life changing power of God. He is humbled and privileged and honoured to be used by God. He never thought that God would use him, because friends and even family said that he would never amount to anything. That he was useless and good for nothing.
He is currently a part of their baby church, Victory Outreach Wynberg, in the Southern Suburbs. He would call it miracle territory. God is moving in a powerful way, restoring broken families. Healing the sick, setting the gangster, drug addict and the prostitutes free. They see miracles daily. He is also part of the music ministry in Victory Outreach Wynberg.
His encouragement to the broken people out there is that all things are possible with God. God operates in making the impossible possible. God can change your situation around, it doesn't matter where you find yourselves at, God is able to set you free. Depression, anxiety, self-worth, give it to God and see how God transforms and change your lives around.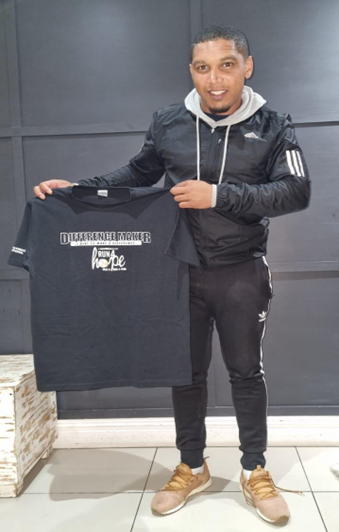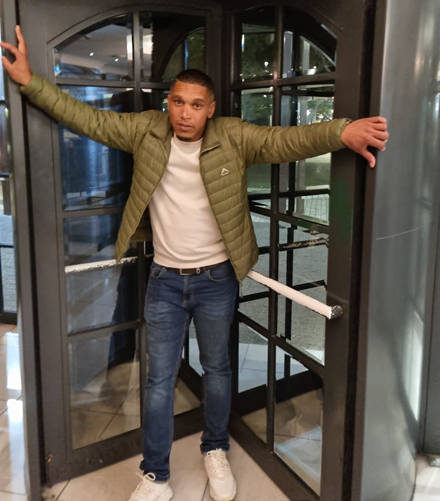 For more information about our church, go to our website at:
Third Wave Nights – Fridays at 19:00pm
Sunday morning service at 08:00am & 10:00am
For more information about our Recovery Homes
Contact details are:
021 691 9575 / 061 407 9474
Thanks for listening family. Stay blessed and stay connected.
If you missed out on today's radio segment, click here to listen to the full audio version of this testimony: