Testimony of Devanand
10 August 2022
What a powerful testimony of a young man, who was trying to get rich the easy way and wanted to live a certain type of life, but backfired.
At the time his parents where still together and both was working parents, but his dad was living a double type of life. He was working, but also started selling drugs. He started using drugs himself and soon became a drug addict. He was also in and out of prison. It really affected my life, and also my family's life as well.
By the time my parents got divorced he was doing the same things as his dad was doing. Even though he did not like what the people were saying on the streets, about him being like his father, they turned out to be true.
He started smoking heroin, and soon he himself was addicted to drugs. He was on drugs for about 8\9 years of his life. Trying to get addicted to a certain lifestyle. Trying to pursue a life that he thought was for him.
He actually wanted to become a 26-gang member, but he knew a friend who was a 27-gang member, who took him under his wing. He raised him on the streets, and soon he got into bad activities. At first, he thought it was fun, that he is becoming a man in the house, seeing that there was no man of the house anymore. He went to prison because of his habit and it was not fun anymore.
As he was from Pretoria, he was locked up in Pretoria Sentraal, awaiting trial for robbery. He was about to face 15 years imprisonment. He was at a crossroad, tired of being sick and tired. He knew his life was either going to change for the good or the bad. He could not get bail as he was a danger to the community.
He came to court for his trial, and his mom where there. His mom told him about this church who took in drug addicts and that she had their phone number. Out of desperation she called them. Miraculously, somehow, someway, God opened a door for him. He got accepted into the Victory Outreach Recovery Home in Cape Town. He got bail, straight out of prison. The next day they put him on a plane to the Recovery Home.
He did not know what to expect, but he was telling himself that he did not want to be saved.  He left the Home and soon started resuming his drug addiction. Soon after, he got a phone call from his uncle, asking him how he was doing. He just broke into tears, telling his uncle that he needed help and that this time he really wanted to change.
His uncle asked him a simple question, 'Do you want to accept Jesus Christ in your life'. He said yes, and his life was never the same again. Not only did he get saved, but his mother and brother, who was also on drugs, also got saved and delivered. God is good all the time.
God is using his life now in ways he did not expect. He has been on mission trips, as there are 8 churches throughout South Africa. Currently he is helping in the baby church of Victory Outreach, Wynberg. They are evangelising in the drug infected areas like Lotus River, Grassy Park, Lavender Hills and Steenberg. Giving hope to gangsters, drug addicts and broken families, through Jesus Christ.  God is really using my life to make an impact in the lives of other broken people.
The church is situated in Parkwood, Fairmont, at the school Hall. Service starts at 07:00 am every Sunday morning. For more information, the contact nr is 0680859577.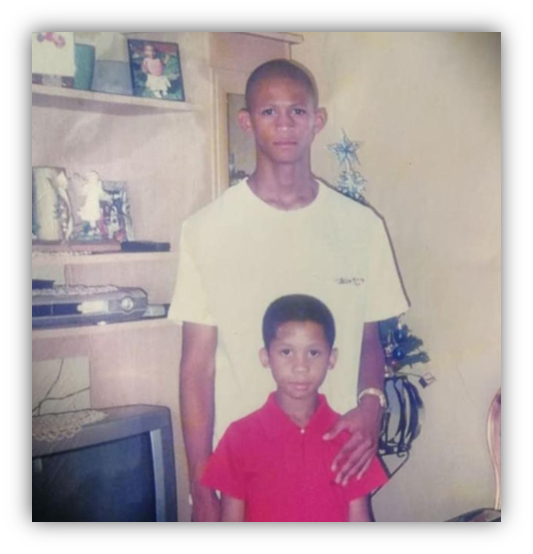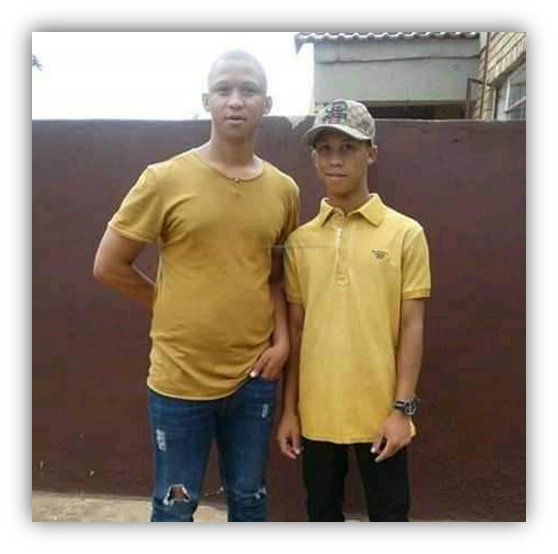 For more information about our church, go to our website at:
Third Wave Nights – Fridays at 19:00pm
Sunday morning service at 08:00am & 10:00am
For more information about our Recovery Homes
Contact details are:
021 691 9575 / 061 407 9474
Thanks for listening family. Stay blessed and stay connected.
If you missed out on today's radio segment, click here to listen to the full audio version of this testimony: