Testimony of Pastor Ivan
17 August 2022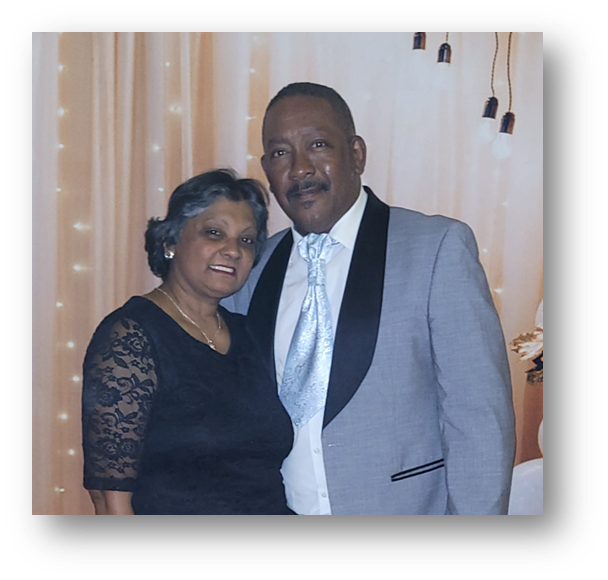 Wow, what a powerful life story of Pastor Ivan. His greatest achievement in life is that he is a born-again child of God for the past 30 years. He is happily married to his wife Ursula, for the past 42 years. He is retired from his secular job, joined Victory Outreach church of Cape Town 6 years ago, and he has the privilege to pastor at the church, alongside the best pastoral team in the world.
One of his major portfolios at church is that of education and teaching. The church is currently doing an Empowerment Seminar, giving people the opportunity to empower themselves, in terms of certain life requirements.
Victory Outreach is known for mainstreaming discipleship programs to cultivate spiritual growth.
This Empowerment Seminars will be offered to also address other needs and qualities, so they can address the holistic person. They are aware that a lot of people get challenged with red tape and a lot of complications. For some this can be very discouraging and a huge obstacle in their paths. This could also negatively affect their spiritual, emotional and their intellectual demeanour.
We would like to assist with that; therefore, we will be offering the following seminars.
Preparing to pass matric, especially for out of youth adults
Career guidance, internships and bursary applications
Job hunting, drafting a proper CV and preparing for job interviews
Finance and budgeting
Our main goal is to see people moving from being disempowered, to being empowered. From having a low self-esteem, to now being confidant. From a state of insecurity, to being secure and bold. From continuously relying on others, to taking charge of their own lives, with the help of God.
The Empowerment Seminar will be held at the Victory Outreach Church of Cape Town at 123 Voortrekker Road, Goodwood, next to Ashley's Restaurant. The seminars are free, verniet, gratis, mahala. Seminars are open to anyone, even if you are not a member of Victory Outreach. Seminars will be held on 13, 20 & 27 August 2022 at 09;00 am.
These seminars are not a short-term thing. It will impact your life tremendously, and it will also enable you to impact the lives of others, especially your loved ones. Taught by very competent presenters, with many years of experience in their respective fields.
Don't miss this golden opportunity to empower yourselves. See you there. God bless.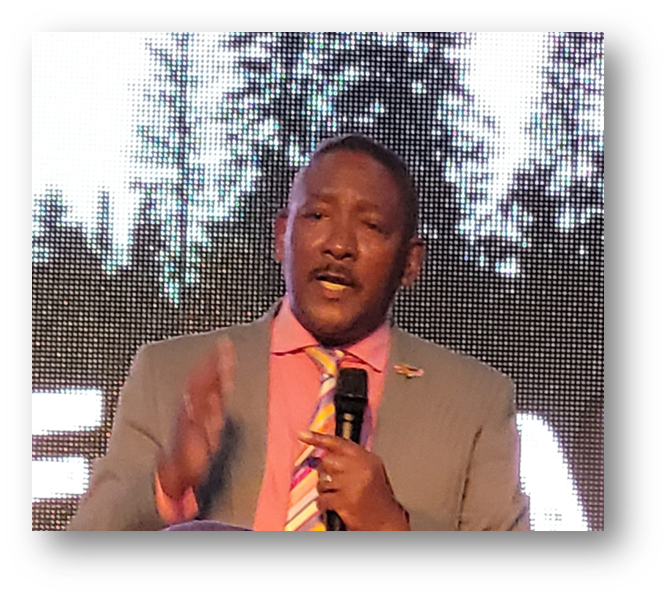 For more information about our church, go to our website at:
Third Wave Nights – Fridays at 19:00pm
Sunday morning service at 08:00am & 10:00am
For more information about our Recovery Homes
Contact details are:
021 691 9575 / 061 407 9474
Thanks for listening family. Stay blessed and stay connected.
If you missed out on today's radio segment, click here to listen to the full audio version of this testimony: