Testimony of Tracey Carter
27 July 2022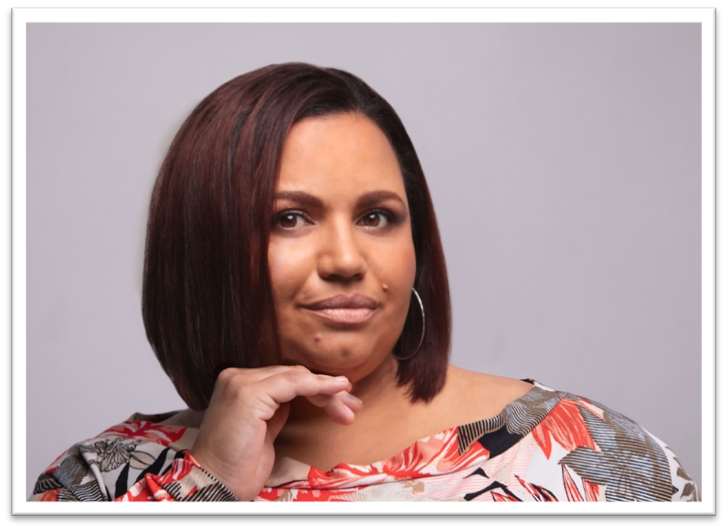 What an inspiring life story of a multi-talented artist Tracey Carter, who predominantly grew up in a Christian home. Her parents got saved when she was 5 years old. She herself made a commitment to the Lord of a tender age of 9 years old. She is now saved for over 32 years.
Music has always been a passion of hers. She started starts singing, playing instruments, had her foot on the piano as well, from a very young age.
Things started transitioning in her career as she started writing music at the age of 16. Her dad was doing a lot of crusades and preaching, and he would ask her to write a song for a specific theme he had on that day. She started writing those songs, and by the time she was 18 years old, she already had a quiver of songs.
That was the time when she stepped out and released her first song in 2000, at the age of 18.
She started pursuing music as a career. It has been over 20 years that she is a professional artist, and it has been a wonderful and fulfilling experience for her. Challenging, difficult, frustrating at times, but God has graced her with a gift she loves doing, music.
She released an album a couple of months ago called 'Here I am'. It really ministered to her and she thought, let me put it out there, maybe it can minister to someone else out there.
She had a very positive comment from a mother, who had a premature baby, who is lying in hospital, in an incubator. This song really ministered to her as she was feeling emotionally drained, despondent.
At times when she was too tired, she would play this song and would tell her son to listen to auntie Tracy. That song carried them through as a family. The baby is doing well, and is turning 2 years old, thanks be to God. For her it is these moments that makes her music career so rewarding.
She is just grateful to God for allowing her to minister on big stages. She had the privilege of leading worship at the World Pentecostal Conference, which was in the Coca Cola Dome in Johannesburg, where over 20 thousand people attended.
For her the most special part is that a lot of people's lives where changed.
She just wants to encourage those that have a desire to pursue music, if God has put that desire in your heart, and you have that gifting and the capacity for it, by all means, do it.
It is very hard work. Do your research, ask your questions, speak to people who are already in the music industry, who made it their career. Each story, each journey, would be different.
It is going to be very challenging, Challenge, challenge breakthrough. Show God your determination, your heart, and when the opportunity does come, that you are going to prove that you have the skill, the gifting and the anointing, to be able to do this.
Tracey Carter is a part of the music ministry at Victory Outreach Church of Cape Town. She helps lead worship at our Sunday Morning services. The service times are 8:00am and 10:00am. We are located at 123 Voortrekker rd. on the corner of Voortrekker and McDonald in the Goodwood mall.
Listen to "Tracey Carter Testimony – July 27th 2022" on Spreaker.
You are more than welcome to come and join us for any of our services.
For more information about our church, go to our website at:
Third Wave Nights – Fridays at 19:00pm
Sunday morning service at 08:00am & 10:00am
For more information about our Recovery Homes
Contact details are:
021 691 9575 / 061 407 9474
Thanks for listening family. Stay blessed and stay connected.
If you missed out on today's radio segment, click here to listen to the full audio version of this testimony: