Testimony of Mario
20 July 2022
What a wonderful testimony of a young man, who had a normal upbringing, growing up in the church as his mother was always strict on him.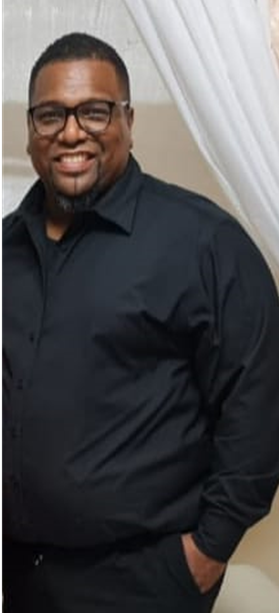 His life changed dramatically when his parents got a divorce. He felt hurt, angry, neglected, abandoned by his father. He started smoking cigarettes, started drinking, going to nightclubs. Hanging out with the wrong crowd who always got him into trouble. Him and his mother would then get into fights. That was how it was throughout his high school years.
We eventually moved out to another area. His mother got invited to her friends' church life group. The church name was Victory Outreach, and it was located in the Goodwood mall. His mother invited him to go with her to this life group. It was at someone's house, which was a bible study, but with a very intimate setting.
The preaching at the life group was so profound and had a huge impact on him. After the service they made an alter call, and right there and then, attending his first life group session, he gave his heart to Jesus. His life was never the same again.
After he got saved, he went through life group training, and he eventually started running the life group on his own. God did amazing things through the life group settings. He moved on to become a youth leader within his community and he was amazed at how God worked through the young people.
Recently he finds himself in the Victory Outreach Choir and is seeing first-hand how God moves among the people within the choir. Particularly within the Sunday morning services.
He is especially excited about our Music Ministry Seminar, which is coming up on Saturday, July 30th at 10:00 am until 15:00 pm. We will be having break out sessions and general sessions. There is going to be musician training, sound training and vocal training. So, we want to extend an invitation to all the musicians, singers, worship team leaders, to join us for this powerful Seminar. On top of that, we are going to end our Seminar with a powerful, worship encounter.
For more information about our church, go to our website at:
Music Ministry Seminar – Saturday July 30th at 10am
Third Wave Nights – Fridays at 19:00pm
Sunday morning service at 08:00am & 10:00am
Sunday evenings at 17:00pm
For more information about our Recovery Homes
Contact details are:
021 691 9575 / 061 407 9474
Thanks for listening family. Stay blessed and stay connected.
If you missed out on today's radio segment, click here to listen to the full audio version of this testimony: