Testimony of Chavaan
06 July 2022
A powerful testimony of a young man, coming from a background where his mother was a backslider, his dad coming from a different religion, things were very confusion for him growing up.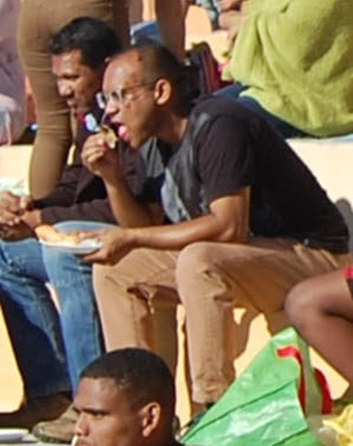 He had great Christian role models, because his grandparents, aunts, uncles, and cousins, were all saved. He never wanted to pursue the things of the Lord, because to him it looked very boring being a Christian. He wasn't attracted or drawn to it. The things of the world looked more appealing to him.
He was a drug addict for over 15 years, but things changed drastically for him when he lost his granddad in 2016. He realized that he needs to change his lifestyle. He got saved and got into the Victory Outreach Recovery Home, Hanover Park, Cape Town.
Being saved for over 5 years, he currently finds himself as a Home Director in the very same Victory Home he was in. Right now, God is using his life in a special way. Every day he gets the opportunity to see how God is bringing in broken men and women one way, that comes from a lifestyle of drug addiction, gangsterism, alcoholism, anxiety, depression, all the worlds social ills, and we see how God radically change their lives through a process. He fully believes that it's God ordained, and He is using him in the ministry of Victory Outreach, to impact peoples lives.
Our mission statement says we must reach the hurting people of the world, so its really important to know that, yes, we cater for the drug addict, gangster, but at the same time, we also have young university and college students that are also hurting and confused. We need to really think how we can incorporate the message that God has given us as a ministry, and how we can be able to impact those that might not be on drugs or gangsterism, how we can get the same message of the life changing power of Jesus Christ across to them.
Therefore, the Friday night Third Wave service at 19:00 was implemented. Its not just geared up for one group of people. We are having dynamic services, dynamic speakers, guest artists coming from time to time, coming to minister through the word or through music.
Sometimes the perception is that Friday nights is reserved for the youth, but we want to let you know that we can accommodate and facilitate every generation, every culture, and that's what we would like to communicate, to let people know that there's a hurting generation out there. From the young adults to the older generation. Victory Outreach wants to invite everybody to come out to our Friday night services. Come hungry and expecting and come see what God has in store for you.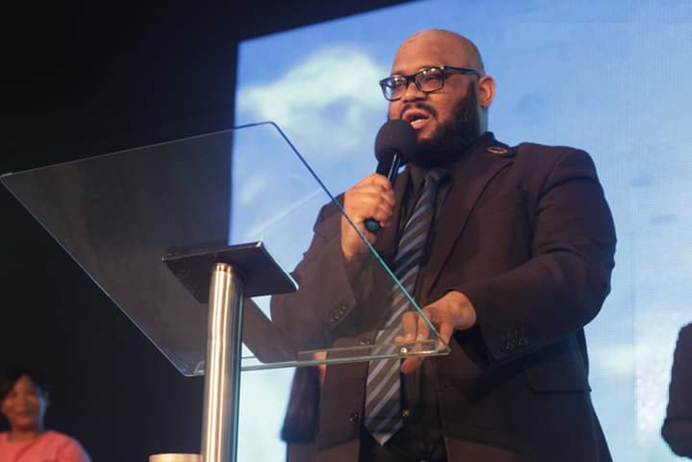 For more information about our church, go to our website at:
Third Wave Nights –  Fridays at 19:00pm
Sunday morning service at 08:00am & 10:00am
Sunday evenings at 17:00pm
For more information about our Recovery Homes
Contact details are:
021 691 9575 / 061 407 9474
Thanks for listening family. Stay blessed and stay connected.
If you missed out on today's radio segment, click here to listen to the full audio version of this testimony:
Listen to "Chavaan Testimony Third Wave Edition – July 6th 2022" on Spreaker.