Testimony of Charlton
13 July 2022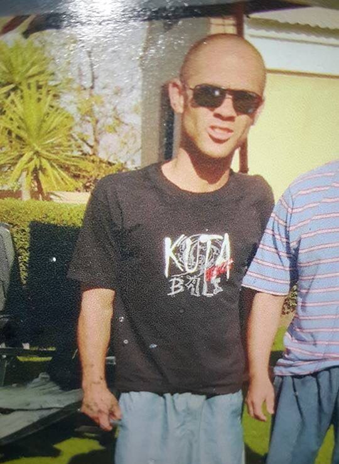 A powerful testimony of a young man, who grew up in a good, Christian family. His parents were saved, but he wanted nothing to do with God.
He studied computer programming, marketing and studied to become a chef as well. At that time, he already started doing drugs. Studying and doing drugs, working, and doing drugs. He then also introduced his brother to drugs and they would smoke together.
He remembers one specific day when he and his brother smoked together, and they had an argument, which resulted in them having a huge, physical fight. He ended up with a cracked rib and lots of bruises. As he was lying there, he asked himself if this was all life has in store for him. At that time, he was doing drugs for about 11 to 12 years of his life. He just felt an overwhelming sense of hopelessness and despair.
He decided to phone his dad as his dad always said that he would be there for them whenever they decided to change their lifestyle and that he would help them in whichever way he can. He called his dad and said that he is done with drugs and that he needed help. His dad new about this church called Victory Outreach, where they help drug addicts, gangsters, prostitutes and all the hurting people of the world.
He got into the free Victory Outreach Recovery Home in Hanover Park, and his life was never the same again. God not only saved his life, but God set him free from his 12-year drug addiction.
"Train up a child in the way he should go and when he is old, he will not depart from it." – Proverbs 22:6. He still remembered his parents' upbringing and how they instilled Gods word within their lives. As a youngster he was brought up in the church and in his mind, he always knew that, whenever he was ready, he could always rely on his parents.
He is truly living a blessed life at the moment. God doesn't just have salvation for you, but he also has discovery and a plan and purpose for your lives. Currently he is serving as a staff member in the Urban Training Centre., which is a leadership school.
He has the privilege to train young people to be leaders for their generation. Within the ministry we have the pioneer generation (the people who started the ministry). We have the Joshua generation (the elders), and we have the third wave generation. The third wave of anointing (movement) within our church. I also have the privilege of overseeing all our young people in the whole Western Cape and in Port Elizabeth.
He also has the privilege in serving the Lord wholeheartedly, living his best life and living his life full of purpose and helping other people also achieving their plan and purpose in Christ.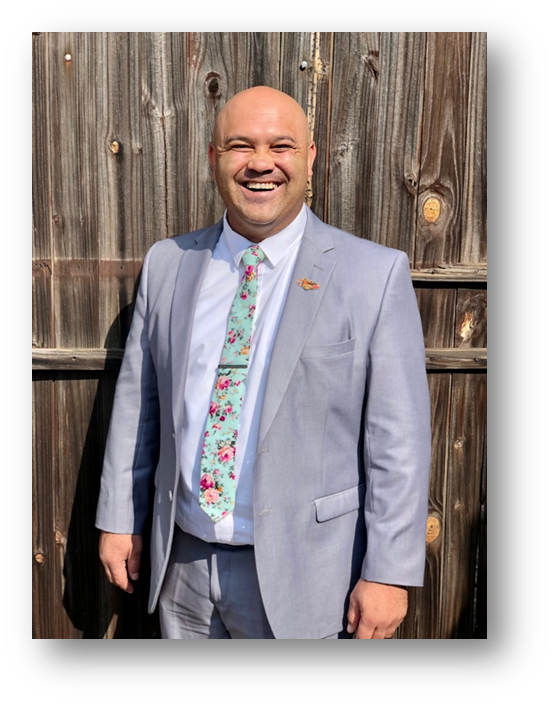 For more information about our church, go to our website at:
Third Wave Nights – Fridays at 19:00pm
Sunday morning service at 08:00am & 10:00am
Sunday evenings at 17:00pm
For more information about our Recovery Homes
Contact details are:
021 691 9575 / 061 407 9474
Thanks for listening family. Stay blessed and stay connected.
If you missed out on today's radio segment, click here to listen to the full audio version of this testimony: