Testimony of Thembelani
22 June 2022
Wow. What a powerful testimony of a young man who was committed to substance abuse and gangsterism.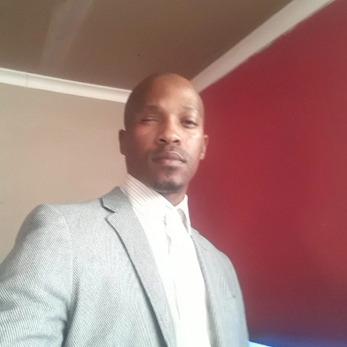 Doing drugs, smoking rocks, tik, dagga and even drinking alcohol. In and out of jail, fraud for two furniture shops. He didn't mind going to jail because he knew that his friends would always bail him out. His life was really messed up.
He couldn't see himself above anything else. He wanted people to fear him because he thought that there was dignity in people fearing and respecting him.
In 2017, after spending almost a whole year in prison, he desperately wanted to change as he was tired of this life he was leading.
In 2018, his aunt heard the radio segment on CCFM 107.5 about this two young people testifying about how they were addicted to drugs and how they got saved by the blood of Jesus Christ.
He got the phone number from his aunt and he phoned. They told him to come to the life group they had in Gugelethu. He went to the life group and was inspired by what he saw and experienced there. People he new before that was now changed by the power of Jesus Christ. On 13 September 2018, he walked through the doors of Victory Outreach Recovery Home and his life was never the same again.
God is doing such an amazing job in his life. He is currently helping in his community, this time not corrupting the youth, but teaching and imparting in their lives. They have two life groups in section 2, the other one in section 3, where he is a life group leader. Soon and very soon, they are going to launch another life group right there in Heinz Park.
He is super excited to see what God still have in store for him. He believes that what God did for him, He can do for others also. He believes that if you take a step for Jesus, he will meet you halfway.
For more information about our church, go to our website at:
Third Wave Nights – starting Friday at 17th June at 19:00pm
Sunday morning service at 08:00am & 10:00am
Sunday evenings at 17:00pm
For more information about our Recovery Homes
Contact details are:
021 691 9575 / 061 407 9474
Thanks for listening family. Stay blessed and stay connected.
If you missed out on today's radio segment, click here to listen to the full audio version of this testimony: