Testimony of Darrion
25 May 2022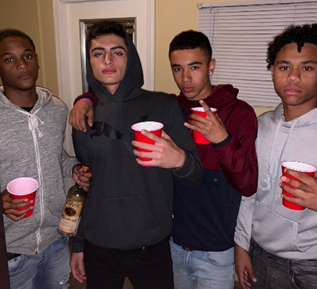 What a powerful testimony of a depressed and hopeless young man from a small town in Chino, California.  On and off drugs, hanging out with different women and living the party life.
Whilst struggling with a mental disorder called Bipolar. It was really tough, thoughts always racing through my mind. One day he was sitting in his room, feeling broken. He always got these intrusive thoughts saying he must just kill himself. One day, he heard a voice saying he must not give up. After he heard the voice, it was like something prompted him to go to his sister's room and let her know what is going on within his life. She was already saved, and she was able to share the gospel with him and right there on the spot she led him to the Lord.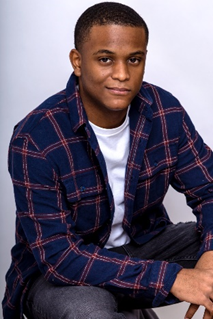 Currently he finds himself in Cape Town, South Africa, in the Urban Training Centre. A place where they get trained to be leaders and city takers. He assisted with the crusade and helped planting the church in Wynberg.
He is so grateful to God for giving him this platform, where he is able to minister to the hurt and broken people. Seeing how thousands of people getting saved. God really is using his life in a tremendous way.
For more information about our church, go to our website at:
Wednesday Gang nights at 19:00pm
Thursday Service at 19:00pm
Sunday morning service at 08:00am & 10:00am
Sunday evenings at 17:00pm
Saturday 28 May at 17:00pm – Victory Home Banquet – R200 a ticket
Includes: a three course meal, graduation, comedy and live entertainment.
For more information about our Recovery Homes
Contact details are:
021 691 9575 / 061 407 9474
Thanks for listening family. Stay blessed and stay connected.
If you missed out on today's radio segment, click here to listen to the full audio version of this testimony: