What a powerful testimony of a hurting, young child, who used to cry himself to sleep at night.
Born in the Philippines, grew up in West Tennessee and then living in Northern California for the last 13 years, he found himself in a broken home. His dad was a substance abuser and went to prison when he was only 11 years old.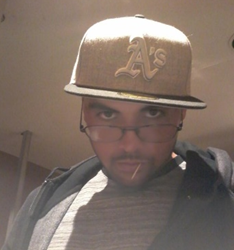 At the age of 12, he felt devastated and started using prescription pills. By the age of 19, he went to jail for 3 home invasions and was sentenced to 4 and a half years in prison. Where he then joined a prison gang, in which he immediately gained power and status – A new identity in joining the gang.
After prison, he found himself on the streets, homeless and a hopeless drug addict. He heard about the free Recovery home in Fremont, where he attended and graduated in 2018.
It wasn't an easy process for him, and it didn't happen overnight. It started in the G-Home (God's Anointed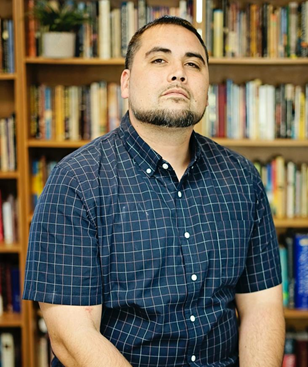 Now Generation Home), doing discipleship, life-groups and being consistent in attending church services, where he felt God really took a hold of his life. He played the guitar in the worship team and he even started singing for the Lord.
Today he finds himself in Cape Town, South Africa, where he is doing his Associate degree in Theology. He feels like God has put a calling on his life to preach the gospel of Christ.
For more information about our church, go to our website at:
Sunday morning services starts at 08:00 and 10:00 am
Sunday evenings at 17:00 pm
Wednesday Gang nights at 19:00pm
Thursday evenings at 19:00PM
Resurrection weekend, 14-17 April 2022
14th – Thursday Testimony service at 19:00
15th – Good Friday at 09:00am
16th – Saturday evening concert at 17:00pm
17th – Easter Sunday at 08:00 and 10:00 am
Listen to "Bradley Testimony April 6th 2022" on Spreaker.
For more information about our Recovery Homes
Contact details are:
021 691 9575 / 061 407 9474
Thanks for listening family. Stay blessed and stay connected.
If you missed out on today's radio segment, click here to listen to the full audio version of this testimony: