The Victory Outreach Recovery Home is a ministry of the local church. The Home provides a residential, Christian environment for men and women. The purpose of the Home is to reclaim, redeem, and restore lives that have been destroyed or disrupted by drugs, alcohol and/or other substance abuse by establishing three essential values; a commitment to Christ, restoration of the family and a positive work ethic.

Victory Outreach Recovery Home Blog

We have some amazing stories below of lives that have been transformed by the power of God through our Recovery Home.
Hi my name is Charlton Brown and before I came into the Victory Outreach Christian Recovery Home I was a no good drug addict for 12 years of my life. God touched my life and delivered me and I am currently one of the Youth Leaders in God's Anointed Now Generation at Victory Outreach Church. God is able.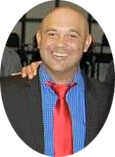 Charles Brown Youth Leader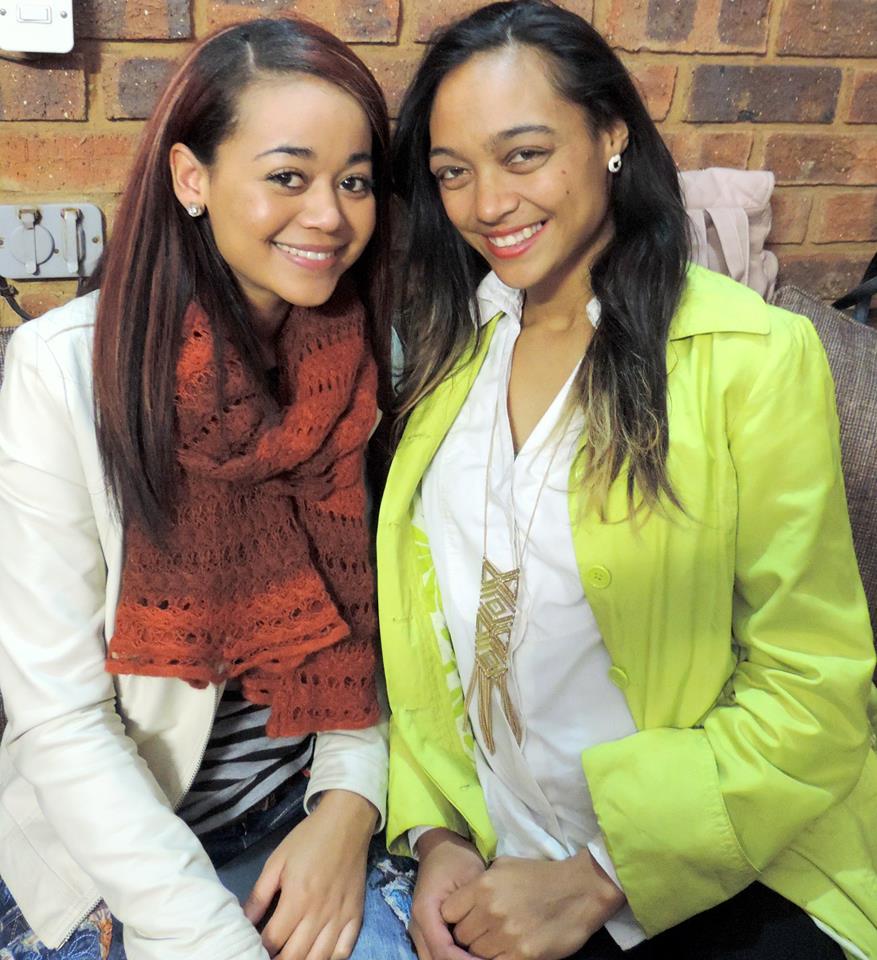 Madanieya Nehata Missionary
My name is Madanieya Nehata and 8 years ago I was known as a drug addict and menace to society. Caught up in drug addiction I thought that my life would end through an overdose, suicide or murder. I never thought that there was a way out of my life of drug addiction, but God said otherwise. He set me free from drug addiction even though I was Muslim. He restored me to my family whom I ran from and He gave me new hope for life. Now I have a reason to live. Today I serve as a missionary in the city of Pretoria helping other drug addicts experience the freedom of Jesus Christ and share that religion can not keep you from finding the Love of God.
My name is Bronwin Jantjies. I was lost, lonely, hurting, bound to drugs and prostitution for 18 years of my life. Until one day on my way to purchase my next fix, I walked into a crowd of Victory Outreach people, evangelising for 'Code Red'. I now know that this was God appointed! They told me that Jesus Loves Me, that he died for my sins, and that I do not have to live this life. God is perfect in His Grace. He restored my family, my dignity and removed my shame. Though I do not have much education and no computer training, I am currently assisting with administration in the Rehab Office. Everyday I thank God for using Victory Outreach Ministry for reaching out to people like me and turning us into Treasures Out Of Darkness.
Bronwin JantjiesHome Graduate
Aisha Moses Women's Home Staff
My name is Aisha Moses. Both my parents were drug addicts. At the age of 6 my dad was sending me to the merchant. At 7 I started smoking mandrax. That same year I was raped. My life went into a downward spiral. Until the age of 15 I was at a reformatory. Thereafter I was in and out of prison, where I read the book "The Purpose-Driven Life" and I felt God's calling. It was when I came to Victory Outreach Womens Home that I experienced God's mercy and grace. Even though I am a graduate of The Home, I am serving as a staff member encouraging others to find their purpose.
My name is Leigh-Anne Cameron. I was conceived after my mother was raped. She raised me single-handedly in a good Christian home. At university I started experimenting with drugs feeling hopeless, losing all direction becoming homeless, I was broken & hurting. I walked into the Home in 2015 and God started healing me and restoring my family. I became head staff and then God began giving me favour. I went to Gauteng twice. Before this I had never left Cape Town. Today I find myself at UTC, training to become a leader & missionary. I love my Pastors, my leaders and my church.
Leigh-Anne CameronUTC Student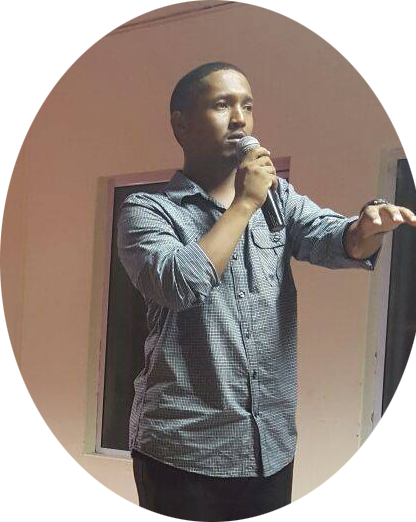 Berlyn Arnold Missionary
Hi my name is Berlyn Arnold, before I went into the Victory Outreach recovery home I used to be a drug addict and a gangster in the streets of Cape Town, but now I find myself free from drug addiction and I am currently a missionary at our Victory Outreach Church in the city of Johannesburg, South Africa.
My name is Francoise Human. Before stepping into the Christian Recovery Home I found myself messed up. I participated in gang activities and got entangled in the things of the world. My behavior nullified everything that my dad was sharing from the pulpit as he was a minister of the gospel. I had no hope and believed what everyone else believed, that "once a drug addict always a drug addict". After stepping into the Christian Recovery Home I got delivered, set free and I received new hope from God my Saviour. Now I am a licensed minister of the gospel at Victory Outreach, Cape Town Church. What seems impossible with man is possible with God.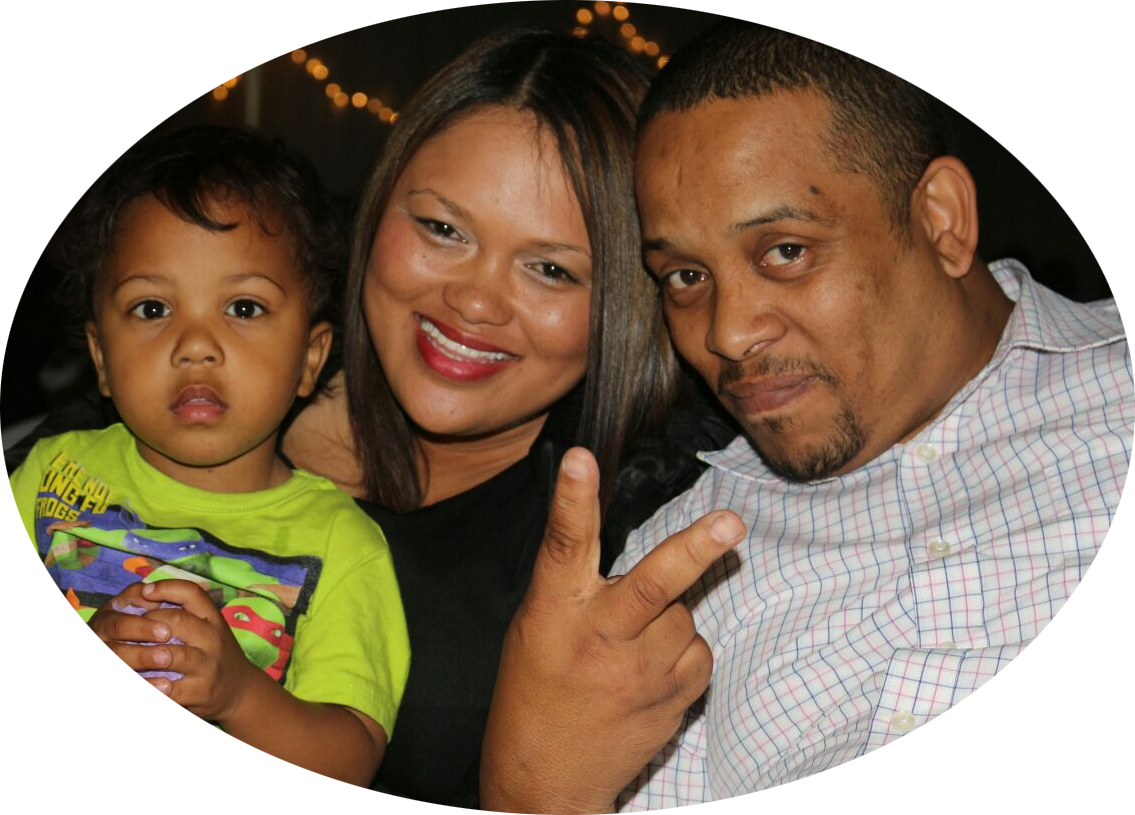 Francoise Human Minister
Partner with us in making a difference in lives that are hurting by donating to our recovery home today...

Click the button to make a R50 donation to our Victory Outreach Recovery Home
DONATE R50

Click the button to make a R100 donation to our Victory Outreach Recovery Home
DONATE R100

Click the button to make a R500 donation to our Victory Outreach Recovery Home
DONATE R500

Andre StrydomLife Group Overseer
My name is Andre and I come from a background of gangsterism and drug addiction for 18 years. God has been so faithful in my life, when no one cared and everyone gave up on me God opened up the doors of Victory Outreach Christian Recovery Home for me. It is there where I began to experience the love of Christ and will never look back. It's been four years and I'm now a blessed married man of God, to my wife Alex and a father of two, Dexter and Georgina. God raised us up and we are currently life group leaders in our church.
My name is Kim Dealmeida before I came into the Victory Outreach Christian Recovery home I was a heroine addict. For 3 years of my life I was lost and broken, but when Jesus stepped in He gave me back what the Devil stole. I am graduating at the end of this year with a 3 year hospitality and hotel management course. I am involved in the Kidz G.A.N.G. ministry in my Church and I love the ministry and the vision that I am apart of. The next stop for me is the Urban Training Center where young people are trained and equipped to be leaders in this generation.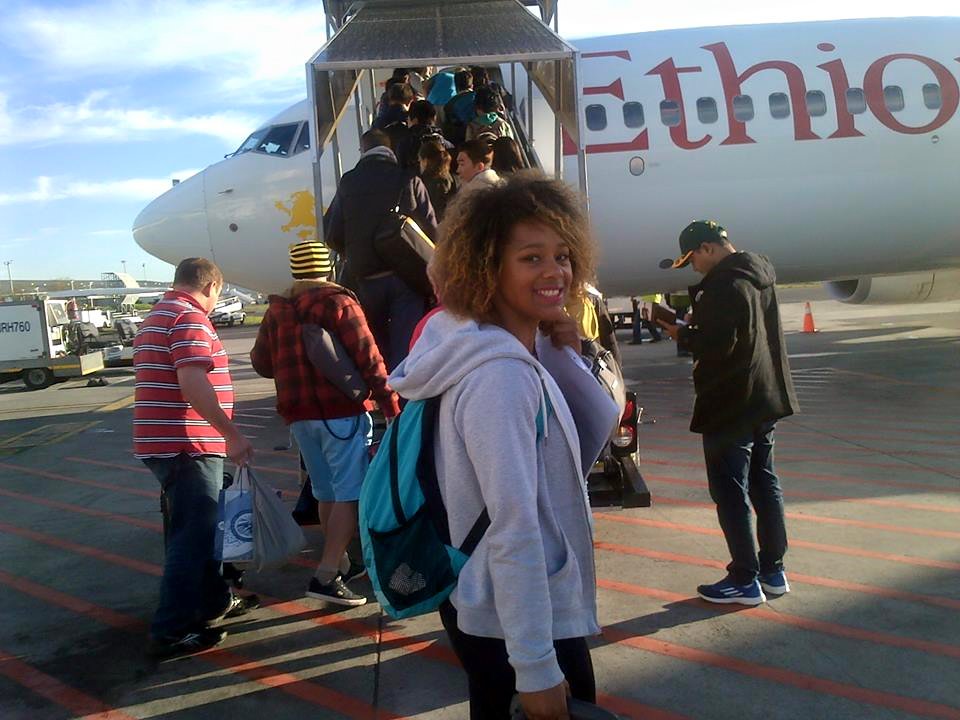 Kim Dealmeida
Women's Home Graduate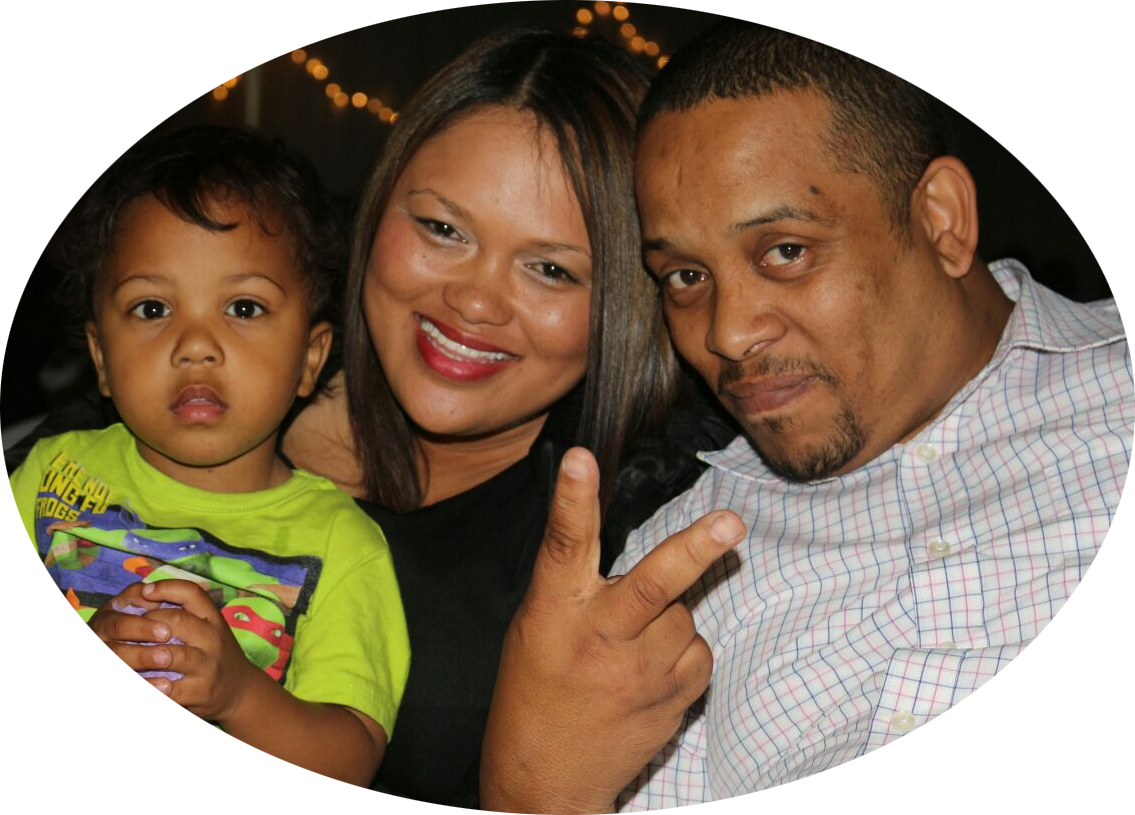 Candice Croy-HumanMinisters Wife
My name is Candice Croy-Human. Before I came into the Christian Recovery Home, I was lost and bound to drugs for 7 years. I was hurting and looking for love in all the wrong places. I had a void that no one could fill and I felt that I had no purpose. After stepping into the Christian Recovery Home God delivered me, gave me a plan and a purpose for my life. I found a love unspeakable and full of glory. Now I am a pastor's wife at Victory Outreach, Cape Town Church. If it was not for His grace and mercy then I don't know where I would have been.I thank the Lord for His saving grace and eternal love.
My name is Devanand Louw before I went into the Christian Recovery Home I was a drug addict for 6 years of my life. God has truly changed and transformed my life and today I am one of the youth leaders at Victory Outreach Cape Town. If God can do it for me then He can do it for you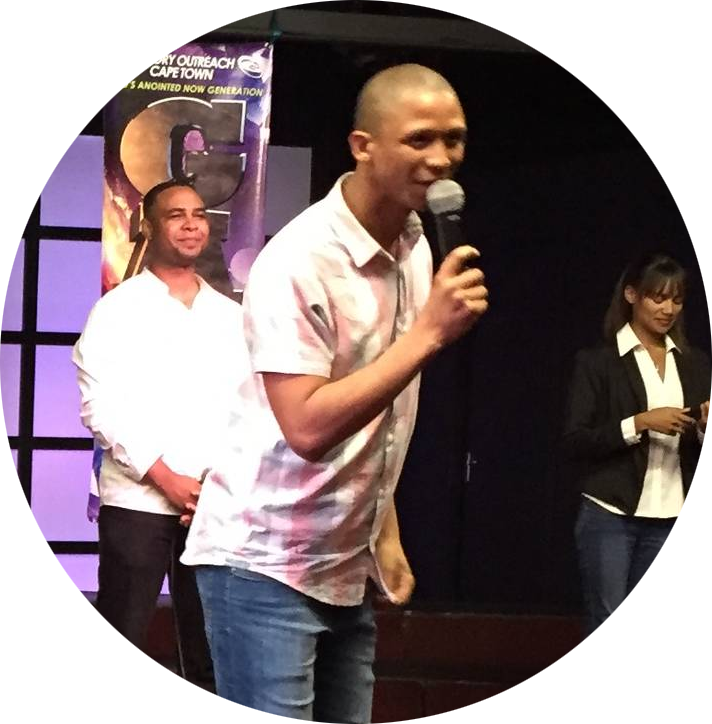 Devanand Louw Youth Leader