V
ICTORY

O

UTREACH

C

APE

T

OWN


R

ECOVERY

H

OMES




The Victory Outreach Recovery Home is a ministry of the local church. The Home provides a residential, Christian environment for men and women. The purpose of the Home is to reclaim, redeem, and restore lives that have been destroyed or disrupted by drugs, alcohol and/or other substance abuse by establishing three essential values; a commitment to Christ, restoration of the family and a positive work ethic. Read More

C
ONTACT

O

UR

F

REE

R

ECOVERY

H

OME


(021) 691-9575

---
Charlton Brown Youth Leader
Hi my name is Charlton Brown and before I came into the Victory Outreach Christian Recovery Home I was a no good drug addict for 12 years of my life. God touched my life and delivered me and I am currently one of the Youth Leaders in God's Anointed Now Generation at Victory Outreach Church. God is able.
My name is Devanand Louw before I went into the Christian Recovery Home I was a drug addict for 6 years of my life. God has truly changed and transformed my life and today I am one of the youth leaders at Victory Outreach Cape Town. If God can do it for me then He can do it for you
Devanand LouwYouth Leader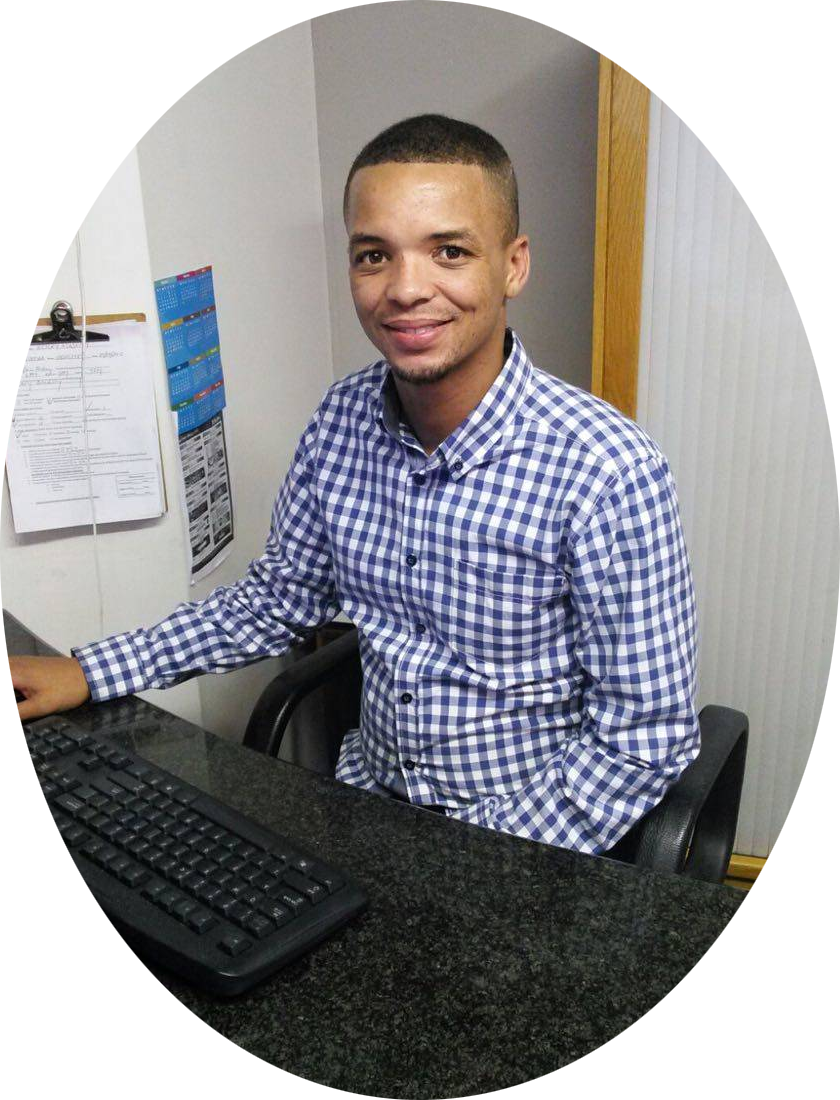 Bronwin Jantjies Recovery Home Graduate
My name is Bronwin Jantjies. I was lost, lonely, hurting, bound to drugs and prostitution for 18 years of my life. Until one day on my way to purchase my next fix, I walked into a crowd of Victory Outreach people, evangelising for 'Code Red'. I now know that this was God appointed! They told me that Jesus Loves Me, that he died for my sins, and that I do not have to live this life. God is perfect in His Grace. He restored my family, my dignity and removed my shame. Though I do not have much education and no computer training, I am currently assisting with administration in the Rehab Office. Everyday I thank God for using Victory Outreach Ministry for reaching out to people like me and turning us into Treasures Out Of Darkness.
My name is Leigh-Anne Cameron. I was conceived after my mother was raped. She raised me single-handedly in a good Christian home. At university I started experimenting with drugs feeling hopeless, losing all direction becoming homeless, I was broken & hurting. I walked into the Home in 2015 and God started healing me and restoring my family. I became head staff and then God began giving me favour. I went to Gauteng twice. Before this I had never left Cape Town. Today I find myself at UTC, training to become a leader & missionary. I love my Pastors, my leaders and my church.
Leigh-Anne Cameron UTC Student
C
ONTACT

O

UR

FREE R

ECOVERY

H

OME


(021) 691-9575