Are you searching the internet for Treatment Centers for Drug Addiction? You have come to the right place. Check out this power packed testimony of a young man that has been set free from life of drug addiction.
Testimony of Ruan                                                                         
29 March 2023  
Before Ruan knew Christ, he was an addict for sixteen long years. He says that he was always either in jail or rehabilitation centres. He felt like he had no hope.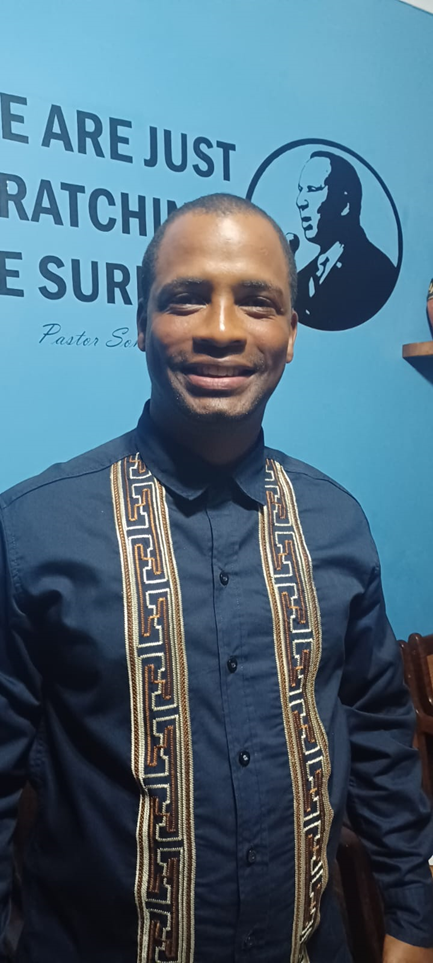 Ruan came to know Christ by hearing a testimony on The Rise Up Radio Show on CCFM. The testimony featured a man by the name of David Fila.
Ruan says that everything the man had said resonated with what he had gone through. After hearing the testimony, he decided to visit Victory Outreach Mitchell's Plain.
It was there at the alter where he encountered the presence of God and came to know Jesus Christ.
On Good Friday 7th April and Easter Sunday 9th April, Ruan will be ministering in the Easter Production titled Guilty – Who Killed The King at Victory Outreach Cape Town which highlights the struggles ordinary people face
The drama is about two young students who are in a bible college. The students are given an assignment where they have to explain who is guilty of the death of Jesus Christ.
The drama also takes us back in time to where the apostles and people encountered Jesus.
It ends by highlighting that Jesus was not killed but He chose to give his life for us.
The showings will be @7pm on Friday the 7th April & 8am and 10am on Sunday the 9th April.
For more information contact: 061 407 9474
The Easter production will be free of charge, and it is aimed at reaching people for Christ. We invite every and anyone to come and witness how the spirit of God can move within your life. Bring a friend, a neighbor, anyone in need of the presence of God. At Victory Outreach we are a place you call home and a people you call family.                                                                                                          
Listen to "Ruan Testimony – Guilty Production – March 29th 2023" on Spreaker.
For more information about our church, go to our website at:
Third Wave Nights – Fridays at 19:00pm
Sunday morning service at 08:00am & 10:00am
For more information about our Recovery Homes
Contact details are:
021 691 9575 / 061 407 9474
You can also visit our contact us page.
Thanks for listening family. Stay blessed and stay connected.
If you missed out on today's radio segment, click here to listen to the full audio version of this testimony: