Testimony of Sipheleke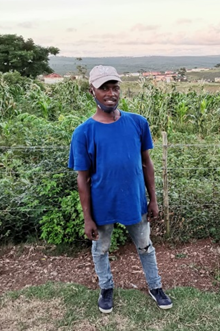 What a powerful testimony about a messed up young man who felt that he had no purpose and no hope.
He grew up in a stable, Christian home where he used to go to church with his mom. His mom was a single parent and he always found himself alone at home. Because of his friends, and peer pressure, he started experimenting with weed. After weed, it was buttons and soon he found himself addicted to drugs.
He found himself in and out of prison. He stayed in Eastern Cape and decided to come to Cape Town as he wanted a change in his life.
He heard about the free Victory Outreach Recovery Home in the life groups. He soon got into the Recovery Home and he could feel how God works in his life. He graduated the Home, worked as a helper as staff in the Home.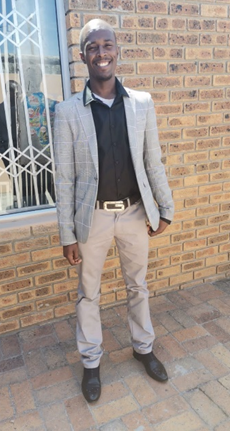 Currently he is a student in the Urban Training Centre, where young people get trained and equipped to do God's work.
For more information about our church, go to our website at:
Sunday morning services starts at 08:00 and 10:00 am
Sunday evenings at 17:00 pm
Wednesday Gang nights at 19:00pm
Thursday evenings at 19:00PM
For more information about our Recovery Homes
Contact details are:
021 691 9575 / 061 407 9474
Thanks for listening family. Stay blessed and stay connected.
Listen to "Testimony of Sipheleke – April 20th 2022" on Spreaker.
If you missed out on today's radio segment, click here to listen to the full audio version of this testimony: