God can change your life. Check out this powerful Testimony of Lee-Ann
16 March 2022
Wow, wow and wow! What a powerful testimony of a young woman, messed up and bound by drug addiction and gangsterism. Doing and selling drugs, in and out of prison, thinking that she deserves to live a life like that.
On the 1st November 2019, her life took a turn for the worst. Finding herself in an altercation with another girl, who pepper sprayed her, and she fatally stabbed a woman. Her family was heartbroken. She went to prison, thinking she was bound for prison.
Her sister heard about Victory Outreach and connected with a sister in the Recovery Home. They then started attending Sunday morning services. By the grace of God, she got accepted in the V.O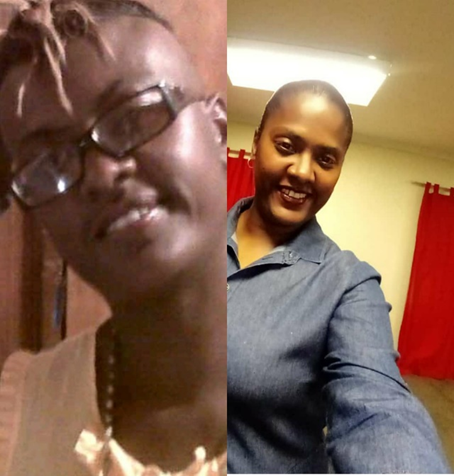 Recovery Home on the 12th November 2019, and she's been there ever since.
On the 23d February 2020, she appeared in court, and they withdrew all the charges against her. She is forever grateful for what God has done in her life and excited to see what other plans God has in store for her life.
She is currently serving as head staff at the Victory Outreach Recovery Home, helping other women, who finds themselves in the situation she was once in. She is just thankful for the calling that God has on her life, helping and giving back to the community.
Listen to "Leann Testimony March 16th 2022" on Spreaker.
For more information about our church, go to our website at:
Sunday morning services starts at 08:00 and 10:00 am
Sunday evenings at 17:00 pm
Wednesday Gang nights at 19:00pm
Thursday evenings at 19:00PM
SANGAAND on the 25th March at 19:00pm presented by the Victory Outreach Recovery Home.
Nights of Hope with Apostle Vincent Alexander
27 March at 17:00pm, 28 & 29 March at 19:00pm
For more information about our Recovery Homes
Contact details are:
021 691 9575 / 061 407 9474
Thanks for listening family. Stay blessed and stay connected.
If you missed out on today's radio segment, click here to listen to the full audio version of this testimony:
You can also visit our international website at www.victoryoutreach.org