Victory Outreach TV Program – Treasures
"Treasures" is a Victory Outreach International Production. Victory Outreach is an inner-city ministry founded in 1967, by Sonny Arguinzoni Sr called to reach treasures out of darkness. In over 45 years of ministry, Victory Outreach has planted over 500 churches, rehabilitation homes, and training centers in over 30 countries in the world.
Our tv program is based on true stories of people from different backgrounds and social statuses that depict the painful realities of drugs and alcohol, crime, prostitution, and gangs. The program shows the power of God to transform and restore lives. The testimonials will bring hope to anyone who is believing for a miracle in their life or in the life of a family member, friend, or loved one.
Our TV Program airs every Saturday night on My Faith Tv – DSTV Channel 341 at 11:30pm. Click here to tune in.
Here are some of the episodes that we have available:
Biker Gangs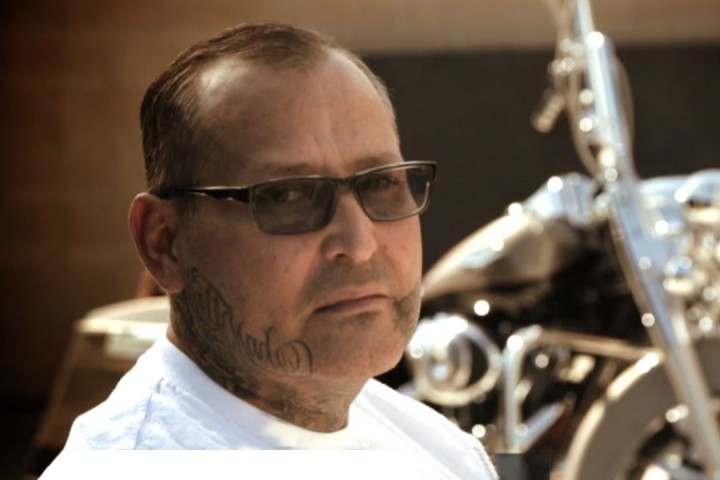 "Biker Gangs" takes you into a closer look at the secret world of motorcycle clubs. The biker gang world is filled with drugs, sex, violence, and money. Although television portrays it to believe an exciting world, this lifestyle is extremely dangerous. Many of these club members have gone on to lose their money, their families, and some have even lost their own lives. On this episode, you will see how many of these motorcycle gang members were able to find hope in a hopeless world, through Jesus Christ.
On The Other Side Of The Bars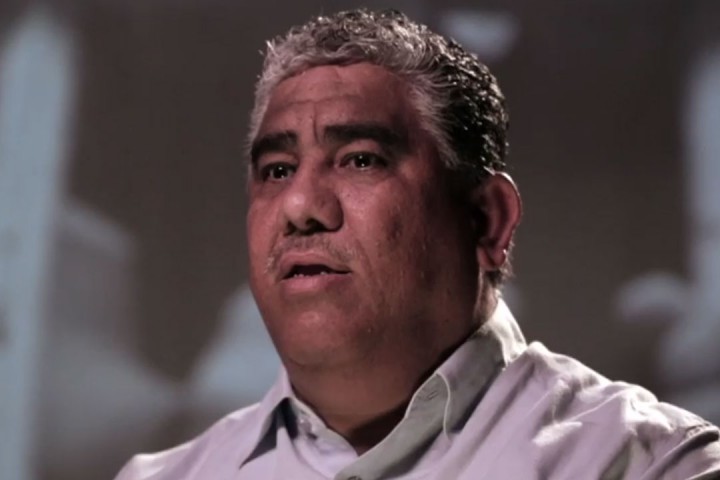 "On the other side of the Bars" features the stories of 3 mothers of convicted felons. When their children were sentenced to time behind prison bars, these moms had to pay a price as well. Watch the stories of how these families were able to overcome  in the midst of tragedy & the pain of losing their child to many years of imprisonment.
Affiliated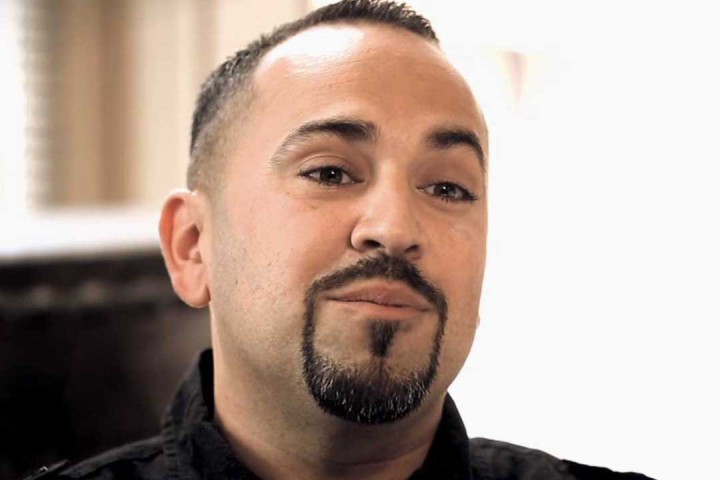 "Affiliated" is the story of a young man named Ezra LaTurco. Growing up, Ezra lived in a broken home & eventually fell into a life of drug addiction & gang violence. His life was headed for destruction when God came to his rescue and changed his life forever.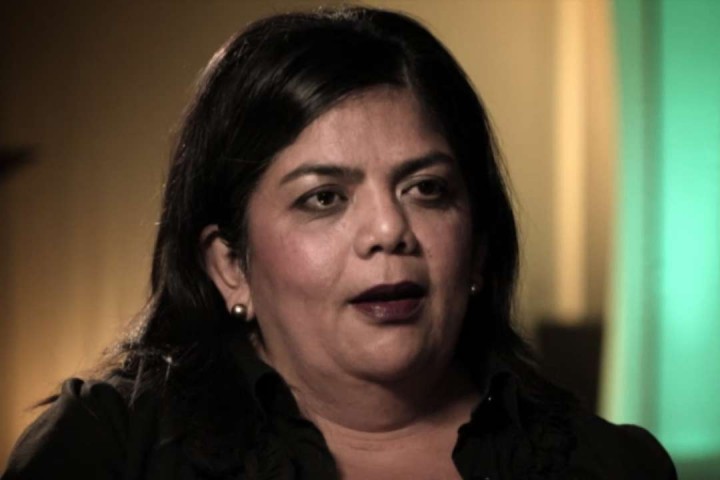 The Life of a Madame
"The Life of a Madame" features the story of Christina Ruiz.  She Grew up in a broken home and had a difficult childhood. Christina turned to the streets as a way of escape and began to sell drugs . Overcome with greed, she got involved in the sex business and became a notorious Madam, or "woman pimp", with a reputation for having the most beautiful call girls in the Bay Area. Today, she is being used by God to help rescue women from the painful, empty life of prostitution to redemption and a new life in Christ. On this episode, you will see how the life of this former Madame has been changed by God's miracle-working power.
What is the history of Victory Outreach?
The History
Since their humble beginning in 1967, Victory Outreach grew from one church to a worldwide network of over 700 churches and ministries, with locations across America and in 30 countries from the Philippines to the Netherlands. They have grown into one of the largest inner-city ministries in the world meeting the needs of people from all walks of life.
For over 48 years, Victory Outreach has trained and equipped men and women to reach their full potential in life, whether it is establishing a church, building a career, or growing and nurturing a family.
The following timeline illustrates the growth and development of Victory Outreach International. In 1967, their vision was to reach East Los Angeles. This vision broadened to include California, then all of America, then the entire world.
Reaching Los Angeles
Victory Outreach began by Sonny and Julie by inviting drug addicts from their local community — people they did not know — into their own home. They shared the basic truth of the Gospel: God loves you and that he had the power to change their lives. Victory Outreach was born and began to flourish.
Reaching California
In the early 1970s, members of Pastor Sonny's church felt an overwhelming sense of destiny: They dared to believe God and stepped out in faith starting Victory Outreach churches across California. They had little financial support, and in some cases, had no friends or contacts in cities they embraced as their own. Faith began to swell in the heart of every Victory Outreach member.
Reaching America
In the 1980s, Victory Outreach emerged to the forefront of mission-focused ministries. Churches were planted across America. Some of the churches began to grow and this success spurred the next daring move: A cross-cultural church planted in Amsterdam, Netherlands and in Mexico.
Reaching the World
From the 1990s onward, it has been a time of explosive growth for the ministry, both in the U.S.A. and abroad. Currently, a full one-third of all Victory Outreach churches planted are overseas which has added a strong international flair to the ministry. However, the primary focus of the ministry continues to be meeting needs within the inner cities of America.
They are poised on the brink of a new era of growth and development. The ministry of Victory Outreach is as exciting today as was the day it was founded over 48 years ago.
Victory Outreach Cape Town is a thriving Church for the honor and glory of Jesus Christ. We are located at 123 Voortrekker rd. (C/O Voortrekker and McDonald) in the Goodwood mall. For more information please call (021) 202- 4850 or email us at info@vocapetown.org
Click here to visit our Cape Town Website
We currently have a Men's and Women's recovery home that is free of charge in Cape Town, South Africa.
The Recovery Home is a ministry of the local church. The Home provides a residential, Christian environment for men and women. The purpose of the Home is to reclaim, redeem, and restore lives that have been destroyed or disrupted by drugs, alcohol and/or other substance abuse by establishing three essential values; a commitment to Christ, restoration of the family and a positive work ethic.
Click here to visit our recovery home.
Blog: Treasures tv program