Victory Outreach Free Christian Drug Rehab
Victory Outreach is a Free drug rehab that is making a huge difference in Cape Town, South Africa. We are constantly seeing lives changed by the power of God. Even though there are very few free drug rehab programs, Victory Outreach free christian drug rehab is one of them. We are a drug treatment rehab that believes in the Power of God to change lives and we are a free residential drug rehab.
Our drug rehab programs have an amazing success rate of those who graduate.
Here are a few testimonies of lives that have been changed by the power of God through the Victory Outreach Christian Drug Rehab.
Hi my name is Charlton Brown and before I came into the Victory Outreach Christian Recovery Home I was a no good drug addict for 12 years of my life. God touched my life and delivered me and I am currently one of the Youth Leaders in God's Anointed Now Generation at Victory Outreach Church. God is able.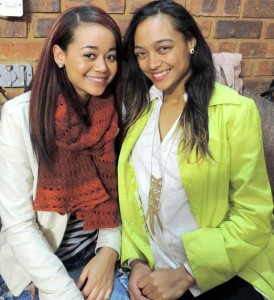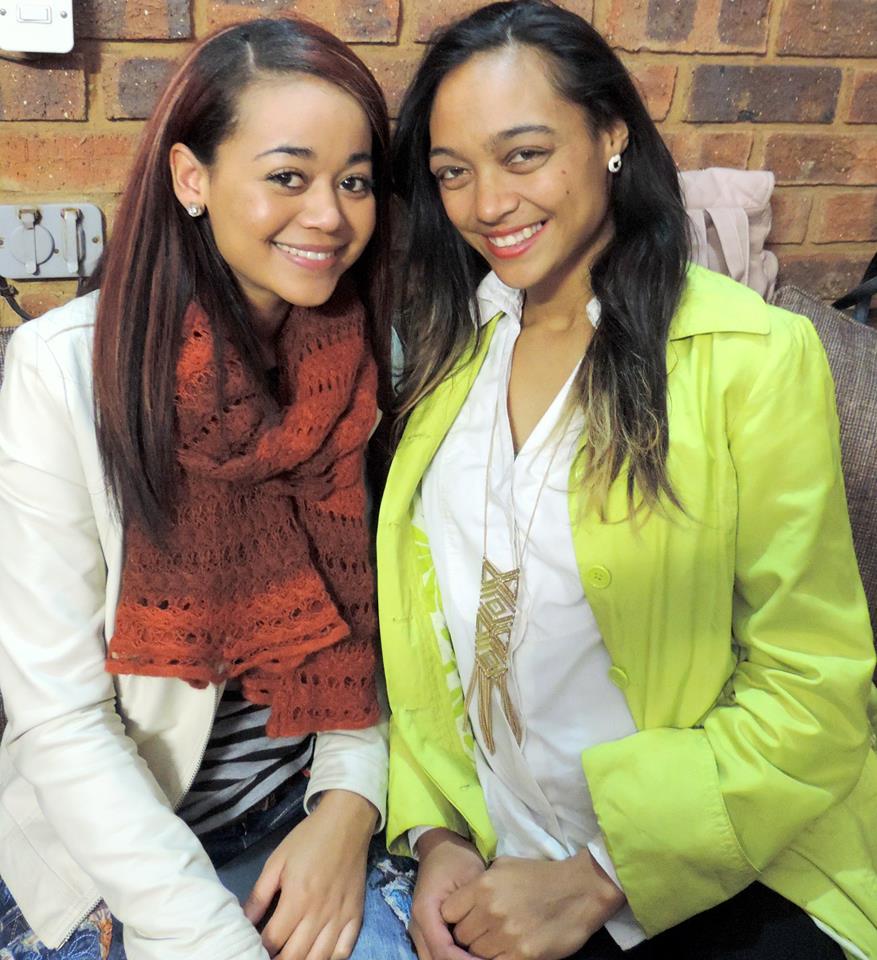 My name is Madanieya Nehata and 8 years ago I was known as a drug addict and menace to society. Caught up in drug addiction I thought that my life would end through an overdose, suicide or murder. I never thought that there was a way out of my life of drug addiction, but God said otherwise. He set me free from drug addiction even though I was Muslim. He restored me to my family whom I ran from and He gave me new hope for life. Now I have a reason to live. Today I serve as a missionary in the city of Pretoria helping other drug addicts experience the freedom of Jesus Christ and share that religion can not keep you from finding the Love of God.
My name is Bronwin Jantjies. I was lost, lonely, hurting, bound to drugs and prostitution for 18 years of my life. Until one day on my way to purchase my
next fix, I walked into a crowd of Victory Outreach people, evangelizing for 'Code Red'. I now know that this was God appointed! They told me that Jesus Loves Me, that he died for my sins, and that I do not have to live this life. God is perfect in His Grace. He restored my family, my dignity and removed my shame. Though I do not have much education and no computer training, I am currently assisting with administration in the Rehab Office. Everyday I thank God for using Victory Outreach Ministry for reaching out to people like me and turning us into Treasures Out Of Darkness.
My name is Aisha Moses. Both my parents were drug addicts. At the age of 6 my dad was sending me to the merchant. At 7 I started smoking mandrax. That same year I was raped. My life went into a downward spiral. Until the age of 15 I was at a reformatory. Thereafter I was in and out of prison, where I read the book "The Purpose-Driven Life" and I felt God's calling. It was when I came to Victory Outreach Women's Home that I experienced God's mercy and grace. Even though I am a graduate of The Home, I am serving as a staff member encouraging others to find their purpose.
If you would like more information on our free residential drug rehab contact us at (021) 691-9575
Victory Outreach – The History
Since their humble beginning in 1967, Victory Outreach grew from one church to a worldwide network of over 700 churches and ministries, with locations across America and in 30 countries from the Philippines to the Netherlands. They have grown into one of the largest inner-city ministries in the world meeting the needs of people from all walks of life.
For over 48 years, Victory Outreach has trained and equipped men and women to reach their full potential in life, whether it is establishing a church, building a career, or growing and nurturing a family.
The following timeline illustrates the growth and development of Victory Outreach International. In 1967, their vision was to reach East Los Angeles. This vision broadened to include California, then all of America, then… Read More
Christian Drug Rehab
Victory Outreach Christian Drug Rehab is located at 2 Bellmore Ave. Penlyn Estates in Cape Town, South Africa. If you would like to contact us by phone we can be reached at (021) 691-9575 or you can visit our Church website at www.vocapetown.org
Blog: Free Drug Treatment